Your Success Is Our Mission
Why do we Fight for our Clients? Because we CARE.
"This is not just a job, this is loving what you do. We strive to provide the best possible legal solutions under circumstances presented to our clients. Sometimes the best legal outcome may require taking a very hard position, and fighting through the end. Sometimes the best legal outcome may require finesse, negotiations, and a compromise. Each client has a unique situation. We aim to see the world from our clients' eyes and present them with solutions that are designed for their specific circumstances."
Mehran Fardis, Attorney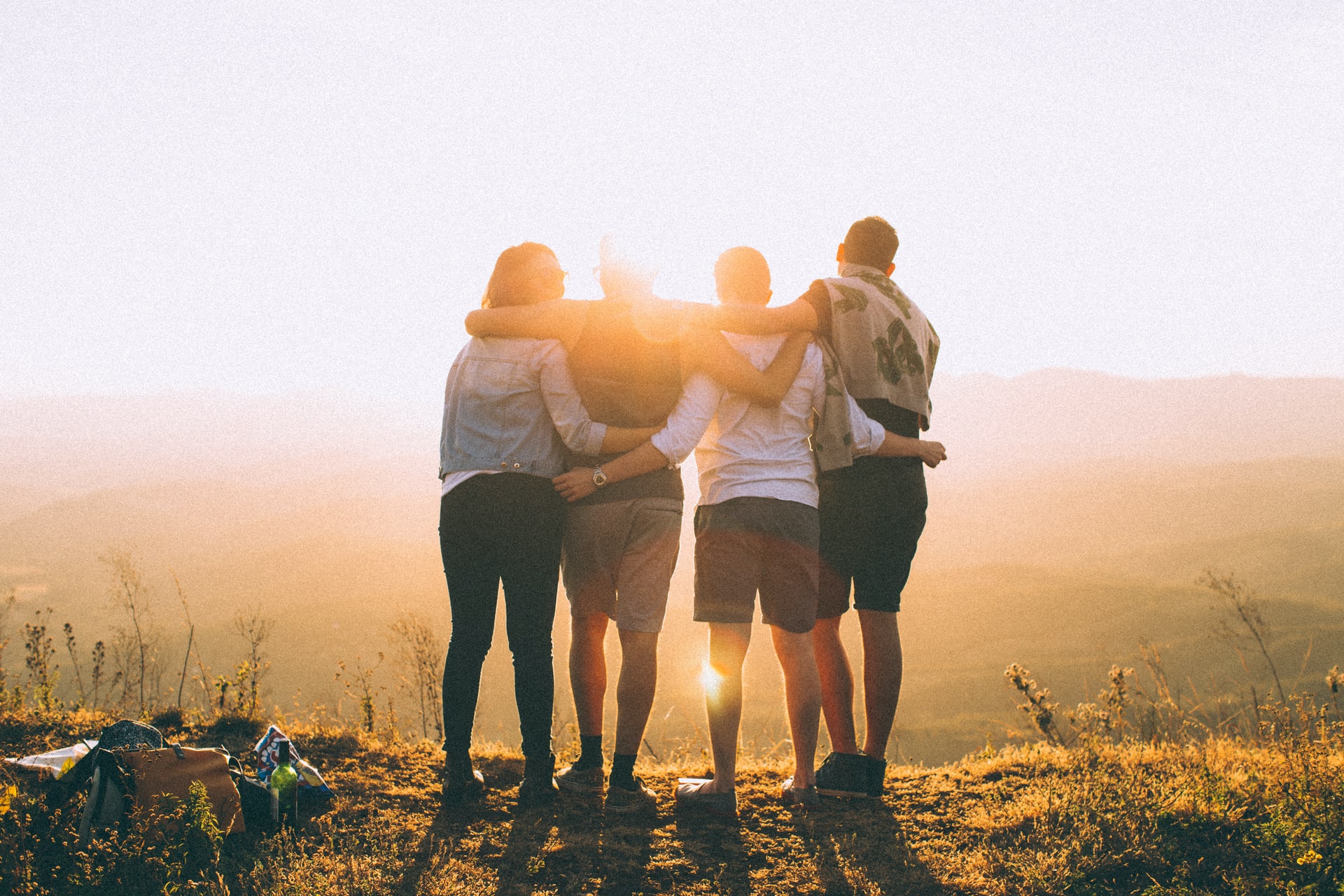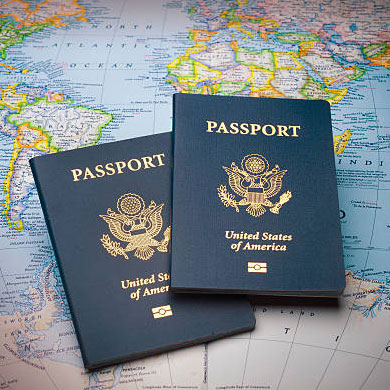 Immigration Law
Green Cards
Family-based Petitions
Citizenship
Employment-based Immigration
"Thank you for all your help and patience in my bankruptcy case. You made a difficult time a little easier and less stressful, which I greatly appreciate."
"Great service and professional attorneys. Thank you again for making my immigration process painless. They were there all the way to the end. I highly recommend CARE Law Group."
"Mr. Fardis was very professional and knowledgeable, and made the process very smooth and pleasant. I'm grateful for his services and I definitely recommend him to everyone."
Diligent Advocacy, Zealous Representation, CARE For Your Life.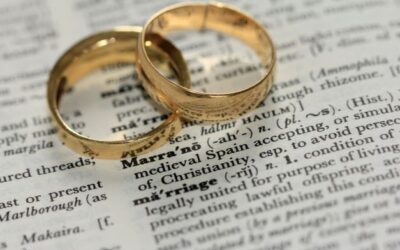 Petition for Adjustment of Status when Marrying a Green Card Holder When applying for immigration benefits, it is highly important to be beyond familiar with nuances. Most immigration applications that are based on family petitions are via U.S. citizens. But what if...
read more