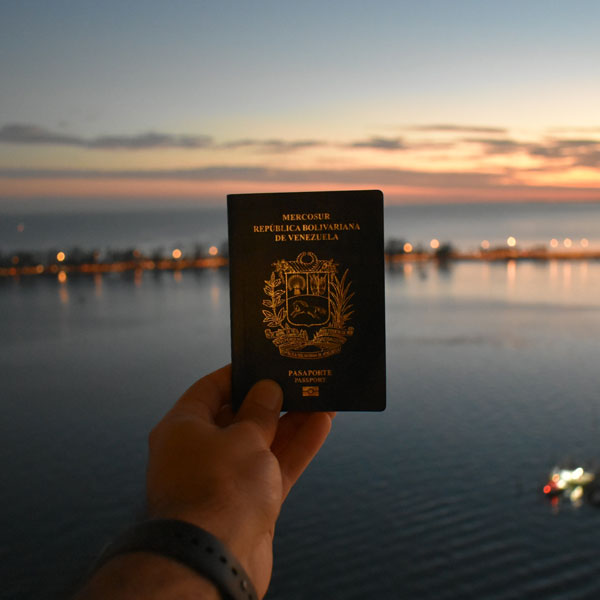 We're on your side
Practicing immigration law isn't just something we do, we are immigrants ourselves, having been through the complex maze of the immigration system. We have faced the same challenges you and your family face when coming to the U.S. We have been interviewed ourselves, and we know the sensitivity of this area of law. We are not sitting across from you; we are sitting on your side facing the opponent together.
We can help you with:
Green Cards
Family-based Petitions
Citizenship
Employment-based Immigration
Don't wait—get help today!
" " indicates required fields