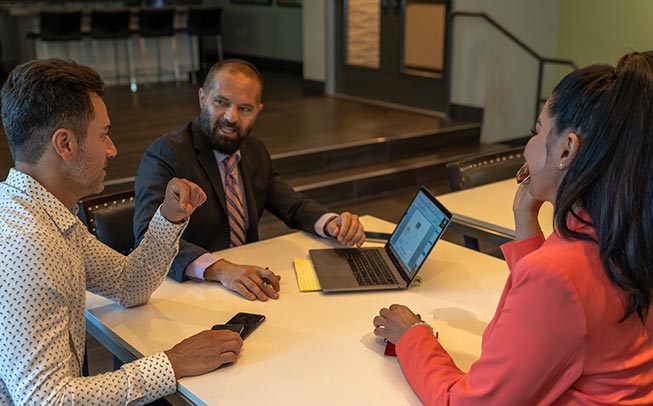 Let us advocate for you.
Over 20 years of business experience allows us to see your business from your view. We understand small businesses and the plights small business operations. We understand that the wheels of commerce are primarily held together by small business owners in this country, and that such entities are the foundation of the system in which we all live in.
We'd love to help with
Business Formation
Drafting Contracts
Don't wait—get help today!
" " indicates required fields