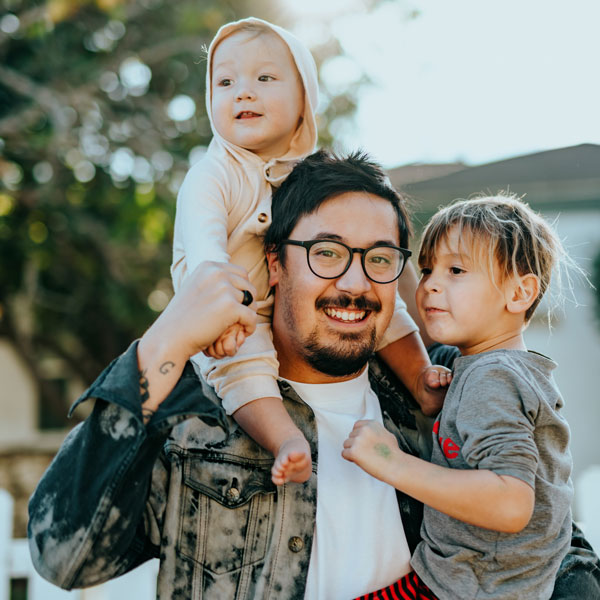 Get support through difficult times
Have you reached a point where you are no longer able to live with your husband or wife?
Would you like to request for custody arrangements, or change existing custody orders in place?
Are you frustrated with the court system?
We will help you navigate the struggles involved in resolving family law issues such as:
Contested & Uncontested Divorces
Custody Requests or Revision
Complex Asset Division
Don't wait—get help today!
" " indicates required fields